LATEST NEWS FROM STEEL E-MOTIVE
World's First Steel Body-in-White concept for autonomous MaaS vehicle applications delivers key sustainability, performance targets Download this press release as a Word document (English). Chinese version (pdf) German version (pdf) French Version (pdf) Italian...
read more
We are using Advanced High-Strength Steel (AHSS) technologies and products to design autonomous vehicle concepts to enable Mobility as a Service solutions which are safe, affordable, accessible and environmentally conscious.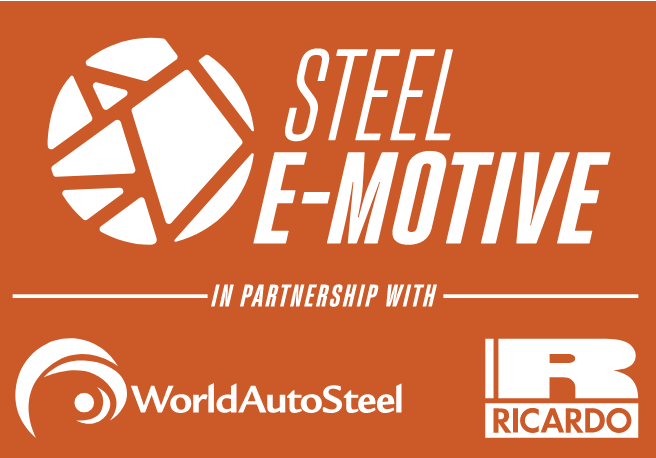 IN PARTNERSHIP
WorldAutoSteel has partnered with Ricardo to develop the concepts for this new vehicle engineering program, Steel E-Motive. This partnership brings new technologies from steel industries combined with expertise and innovation in vehicle architectures that will shape the future of sustainable mobility.